Terraces - Senior Care
Boise, idaho
2016
General Contractor: Petra Inc.
Architect: AG Architects
Description: Lea Electric LLC was the electrical contractor selected to construct Boise's first senior life care facility. Terraces is a high-density, senior residential project consisting of 10 building on a 13 acre site situated amongst the Harris Ranch community in SE Boise. A variety of living spaces are available from 3800 sf duplex country homes to individual apartments. Terraces includes integrated medical nursing care facilities, a cafeteria style kitchen, large restaurant style dining, and exercise & therapy facilities. A 62,000 sf underground parking garage resides under the main building.
Total Project Cost: $60 Million
Project Size: 400,000 sf
*images and video courtesy of Petra Inc.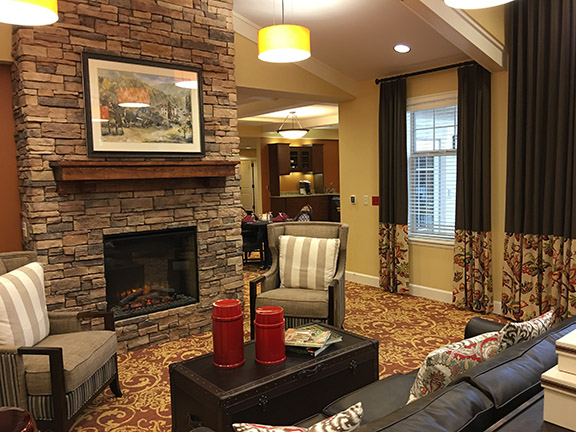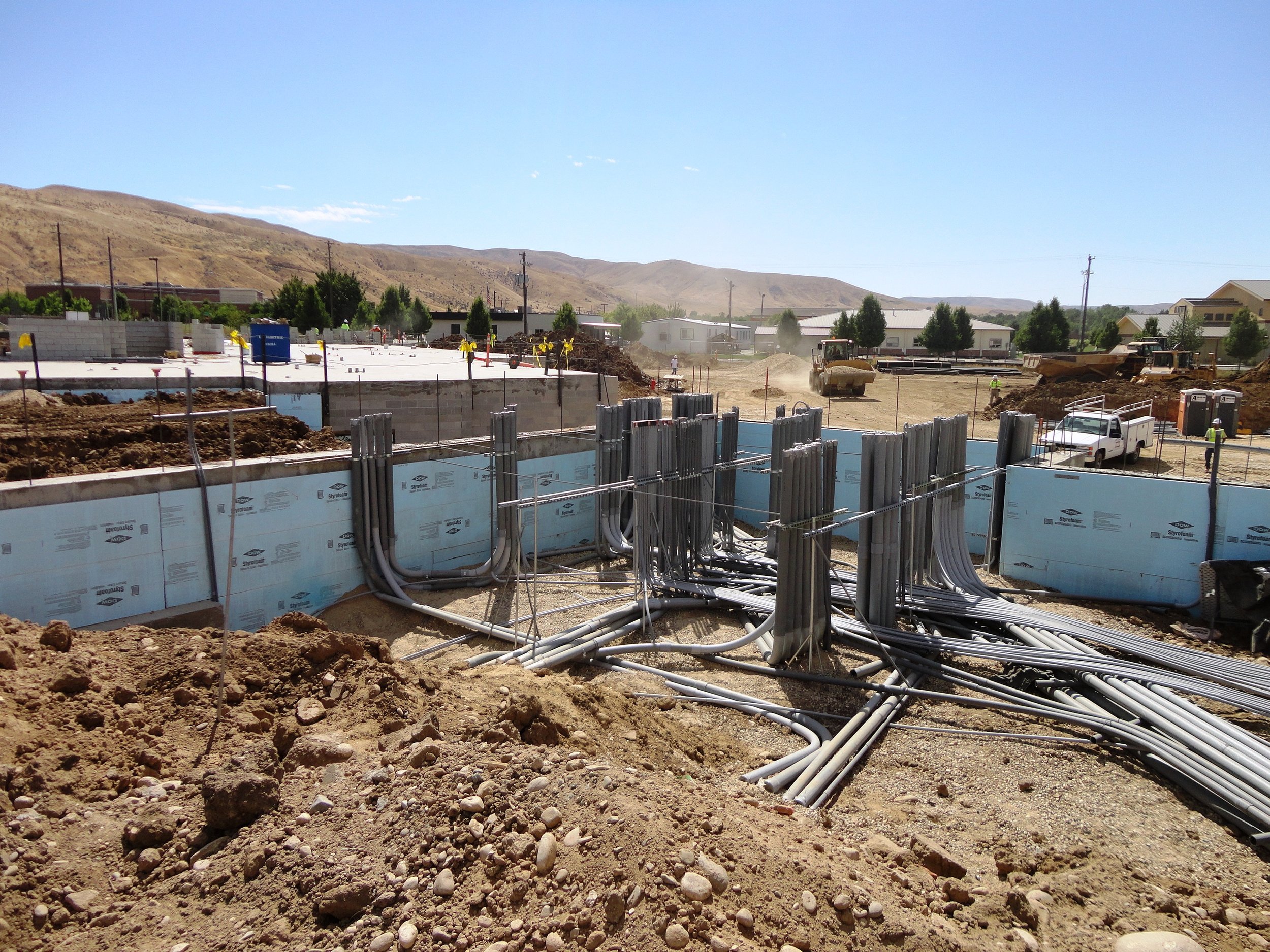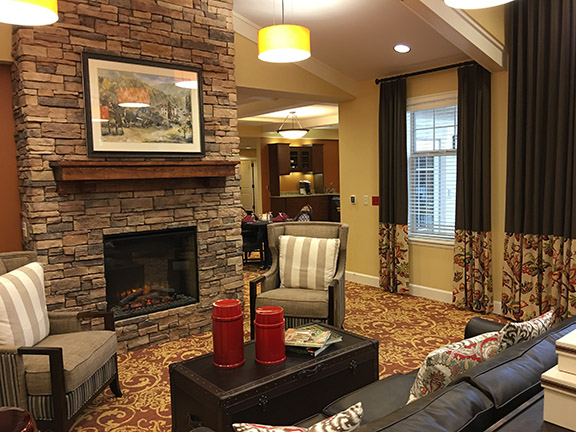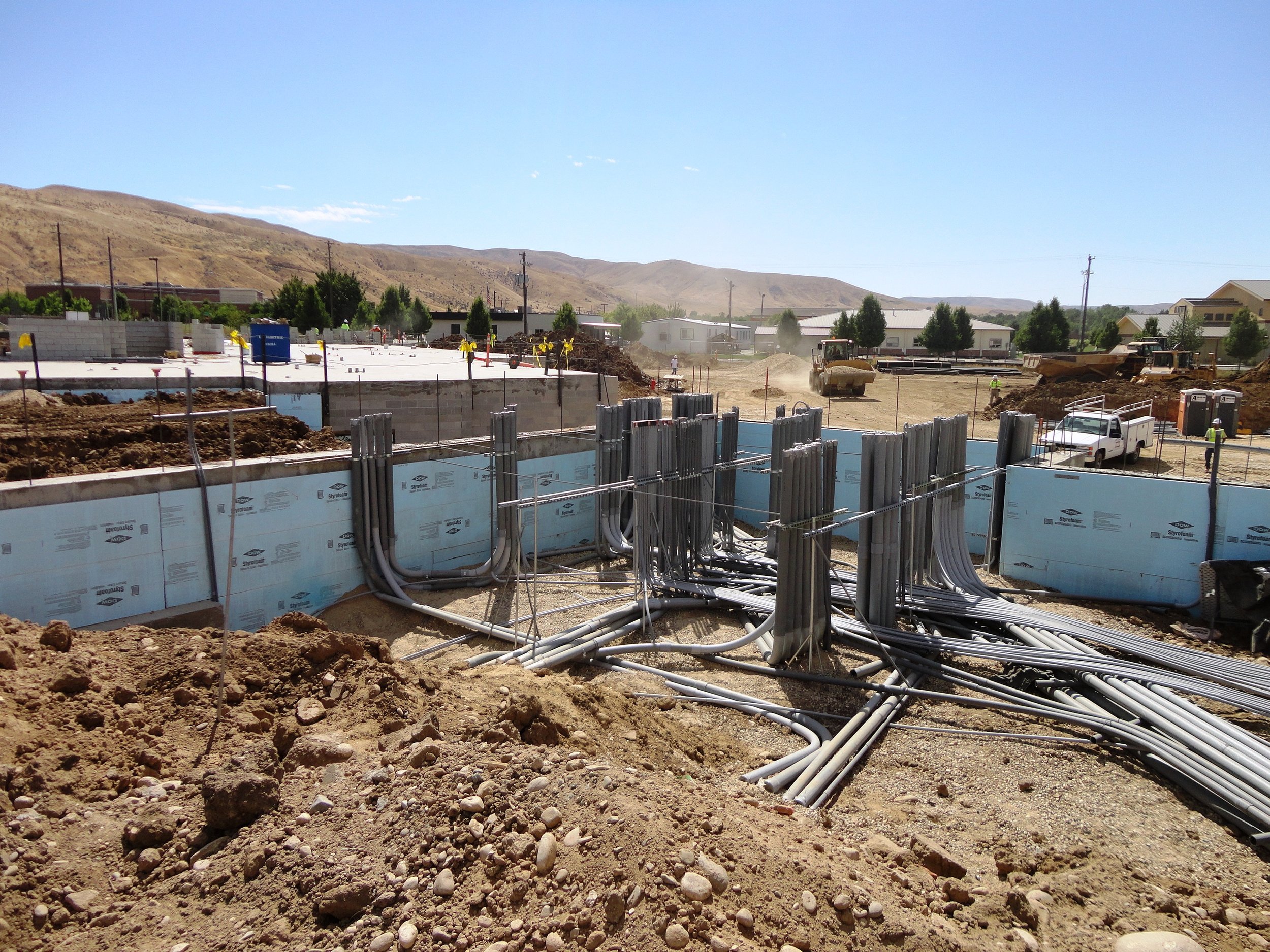 Click below for an aerial tour of the Terraces of Boise